"Great singers tell you who they are with a naunce, a flaw, a quaver. Julianna's indescribable singing voice waits in the wings to tell her story. You should hear it."
Get Your Unreleased Julianna Track!
Get Your Julianna Track!
We value your privacy and would never spam you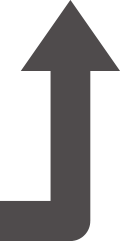 Julianna has made the rarest thing: A personal treasure of an album that plays from start to finish! "Hush" is wonderful, so full of love and emotion. It's a true album in that it keeps you in it's spell the whole time and takes you on a journey, never just a collection of great tracks, but a creative journey of the heart.

Cameron Crowe

Writer, Director "Almost Famous," "Jerry Maguire," "Say Anything"
"The first time I heard Julianna's voice, I said "Who is that?! She sings with wit, soul and sensuality and her songwriting is as thoughtful as it is versatile. I've since had the pleasure of working with Julianna and have great respect for her talent, her work ethic and her artistic principles. She's one of a kind."

Don Henley
"Julianna Raye plays on both the heart strings and the head keys. Her songs and voice lead you in beautifully with soul  and then feed your mind with wondrous images. She's the whole package!"

Rufus Wainwright
"Every project Julianna engages exceeds highest expectation. She is a consummate musician who brings out the best in all who are lucky enough to collaborate in her dream escape."

Van Dyke Parks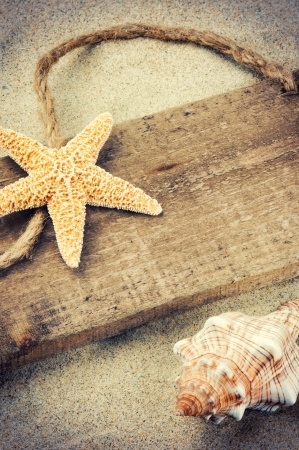 Hi and Welcome!
Sometimes writing songs offers a creative sanctuary... a place you create in your imagination that keeps your sense of wonder, hope and mystery alive. That's what creating these songs was all about for me. A few years ago my mom fell ill with cancer and eventually lost the fight. Most of the songs on Hush were written during that time. My mom and I were very close and it was incredibly painful to bear witness to her journey. Writing these songs gave me a kind of refuge. I was able to go somewhere beautiful, lush and magical just through my imagination, which helped me better navigate the challenges my family was going through.
My mom was my biggest fan! She saw how fickle the music business is and wished for me that I could feel the intrinsic joy of creating music without getting weighed down with the business of music making. So this record was made in that spirit. I couldn't have asked for a better friend and collaborator than my producer, Joe Pisapia. In the studio he kept saying "this record is important" and I knew what he meant. On a personal level, this record was important as a process of healing and self expression. On an artistic level it was a joyful unfettered journey, with our only agenda being to make the best sounding music we possibly could! I'm proud to say we achieved that goal and I'm grateful to Joe for giving himself wholeheartedly to the process!
When my mom was dying my friend Bird told me of a mother and daughter she knew who had made a pact that every time the daughter saw a certain object, it would let her know her mom was with her. I liked that idea so I presented it to my mom on one of our last visits and asked what she thought our signal should be. She said, "that's easy, Starfish!" We had collected shells together for endless hours on the beach when I was a kid, but I confess I found that particular choice a bit obscure. I put it down to the pain meds and just as I was reconciling myself with the fact that I probably wouldn't be seeing her around very much, she added "and sand dollars and sea urchins... Shells. I've always pictured you with my shell collection." I drew from that memory when I wrote one of the songs on Hush, "Hummingbirds & Harbor Lights" for her. And much to my amazement, when I arrived in Nashville to record the album, there was a giant picture of starfish hanging on the wall!
I hope you enjoy this song from the record. We are currently sending out advance industry copies to find support for the next step. Responses like Cameron Crowe's, above, go a long way towards that. Sign up for your download and I will let you know how this journey continues to unfold and when the full record will be available. Thanks for joining in on this part of the trip.
Love and well wishes,
Julianna
Get Your Julianna Track!
We value your privacy and would never spam you